Restorative Dentistry – Reno, NV
Get Your Smile
Back on Track
Do you have a cavity or two, or perhaps some chipped or cracked teeth? Everyone needs a little restorative dentistry from time to time, and the team at Village Dental is able to provide the beautiful, durable restorations that Reno needs. Dr. Cercek and Dr. Rodriguez utilize the latest techniques and natural-looking materials to make any kind of dental damage disappear behind gorgeous white teeth. If your smile needs a little TLC, contact us today for restorative dentistry in Reno, NV.
Tooth-Colored Fillings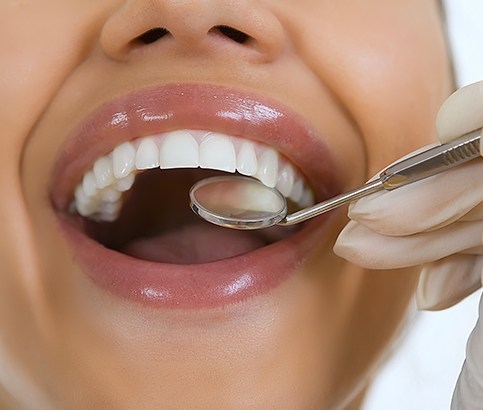 Rather than using a dark gray amalgam filling to fix a small cavity, we instead use composite resin. This material, in addition to being very flexible and strong, can also be shaded to perfectly blend with the rest of the tooth. The end result is a virtually invisible restoration that can be trusted to last for 15+ years. Better yet, the resin is 100% metal-free, meaning these fillings don't cause sensitivity like old metal ones!
Dental Crowns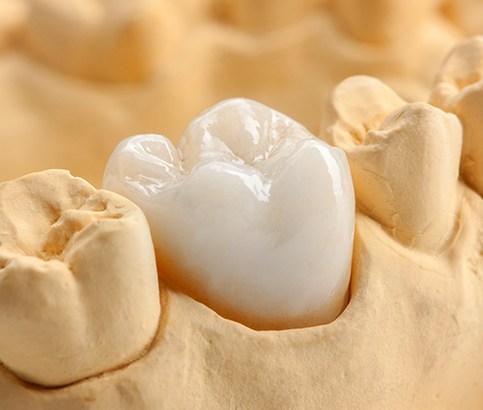 For large cavities or extensive fractures, often the best solution is to place a crown over a tooth. These are designed to look, feel, and function just like real teeth, and they can often save severely damaged teeth from extraction. Every crown is painstakingly designed by our dentists for each patient so it both fits comfortably and looks great within the smile.