Dedicated Reno, NV Dentist
Get to Know Dr. Maggie Rodriguez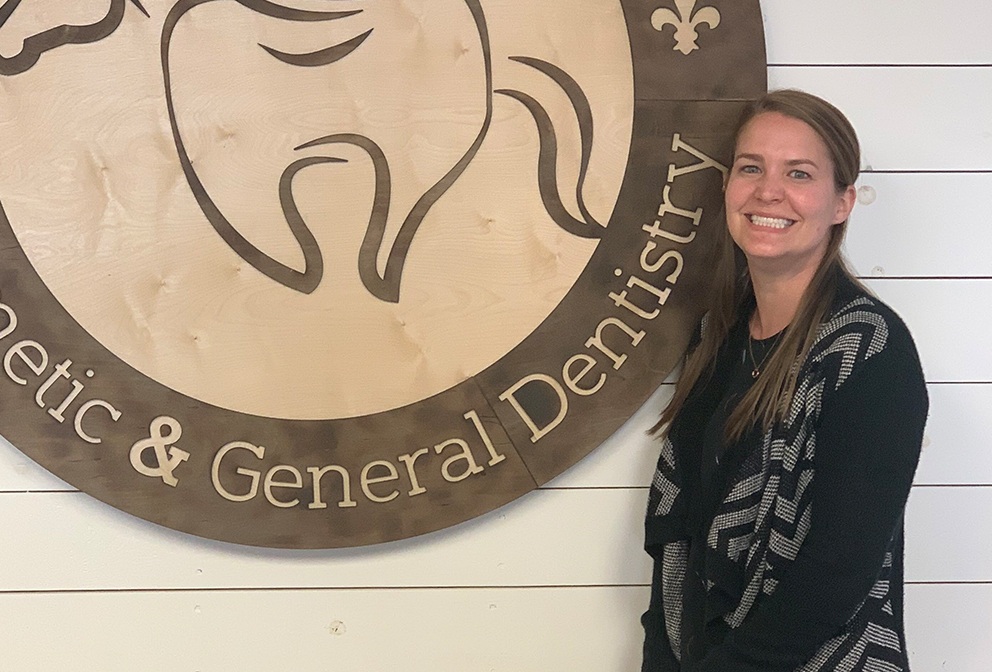 Dr. Rodriguez is brand-new to Village Dental, and she's thrilled to be here! If there's one thing she's learned in the oral healthcare field so far, it's that her job really isn't all about teeth. It's also about getting to know patients on a personal level and finding connections outside of dentistry that last. If you'd like to learn more about her, just continue reading below.
Why Did You Want to Become a Dentist?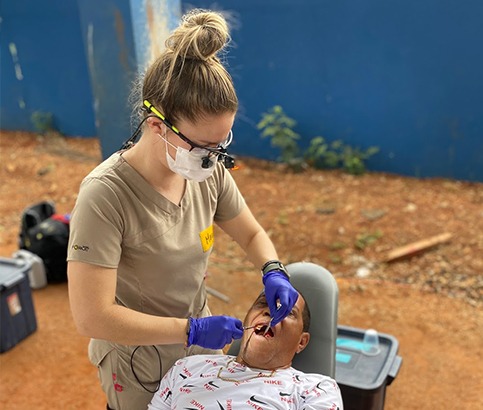 Ever since she can remember, Dr. Rodriguez has loved working with her hands and meeting new people. She began working in a dental office in her late teens and quickly fell in love with everything about the field. She was able to meet patients from all walks of life and develop lasting relationships with them. It was also really humbling to see bonds of trust form over time as the practice becomes like a second family to those in need. Today, she couldn't imagine having any other job!
Where Did You Study Dentistry?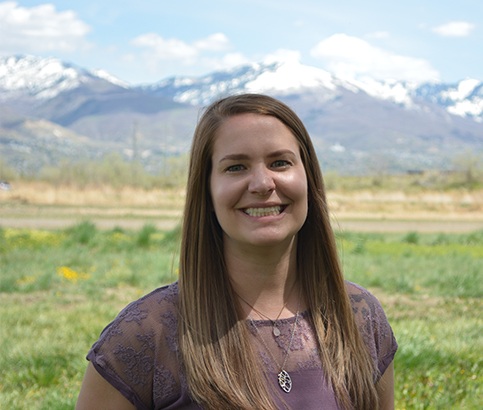 After completing her initial degree at the University of Nevada in Reno, Dr. Rodriguez pursued her dental doctorate at the University of Utah School of Dentistry. Before that, she worked as a dental assistant and a front office manager for a dental specialty office in Elko, so she definitely has deep roots in this field! She was also fortunate enough to participate in dental humanitarian trips in the Dominican Republic and the Philippines over the past few years. Today, she is a proud member of the Northern Nevada Dental Society and the American Dental Association.
Outside of the Dental Office, What Do You Like to Do?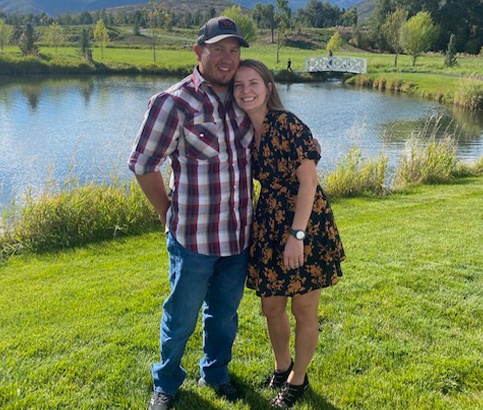 Dr. Rodriguez is married to Michael, a welder who loves to hunt and golf. They have three dogs at home – two calm ones, and another who is an absolute psycho. A few of her favorite hobbies are camping, fishing, gardening (her backyard is full of succulents), reading, cross country skiing, and anything involving Lake Tahoe. Being outdoors as much as possible is important to her, whether she's on an adventure or in complete relaxation mode!