Advanced Dental Services & Technology – Reno, NV
Bringing Your Dental Care to
the Modern Age
It's important for dentists to have the right expertise before they can begin serving you care, but that doesn't mean that the field won't continue developing after they finish their initial education. Along with staying on top of the latest research in the dental field, we also provide modern technology that we believe will improve your overall patient experience. You can learn more about the devices we use below, and we encourage you to give us a call if you have questions.
Digital X-Rays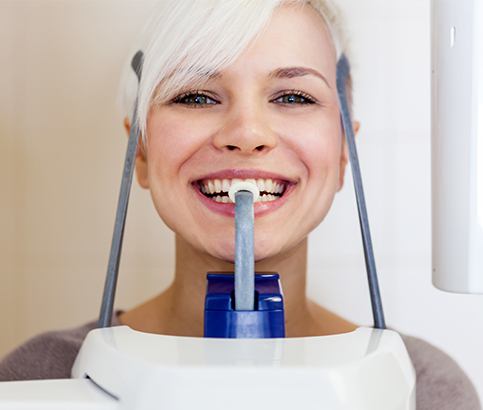 In the past, X-rays would often take long periods of time to develop in a darkroom and required harmful chemicals in the process. Today, not only are they fully digital, but radiation exposure is diminished by over 85 percent along the way! Remember, X-rays are an essential part of protecting your long-term oral health, which is why they are commonly performed as part of your routine exam. The difference by going digital is we can save you far more time and keep your family safer to boot.
Intraoral Camera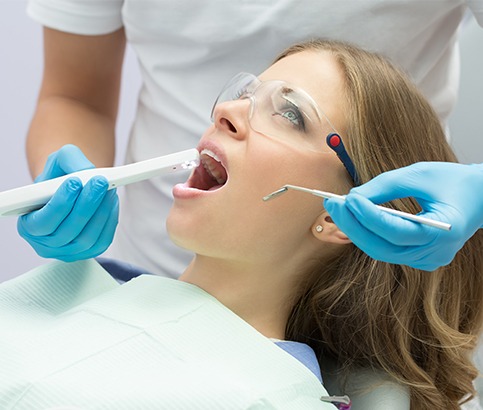 Wish you could stay more engaged during your dental exams? Always wondered what the dentist sees when they are performing evaluations? The intraoral camera at our dental office is small, yet mighty, meaning we can capture high resolution images of your mouth in seconds, then display them on a monitor for closer viewing. While we do our best to explain what's going on inside your mouth, sometimes the saying "seeing is believing" is more applicable.
Soft Tissue Laser Dentistry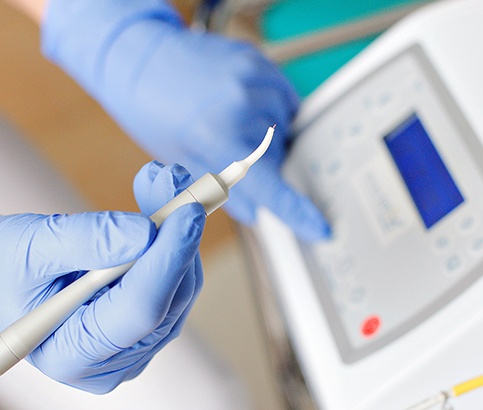 At first, we understand if you feel hesitant about receiving dental laser treatment at our dental office. Here's the good news: our dental office's soft tissue laser is actually capable of making many of your most common dental treatments not just more precise, but more comfortable too. Whether you need to have gum therapy performed, a tooth prepared for a dental filling, or calcified tartar removed, a soft tissue laser helps us retain as much healthy tissue and enamel as possible and reduces healing times following treatment.