Emergency Dentistry – Reno, NV
Immediate Dental Care You Can Trust
Dental emergencies, like all others, only pop up at the worst possible times. And, the last thing you want to do is spend precious moments searching for an emergency dentist in your area while you or a loved one is in pain. So, to ensure you're prepared for the unexpected, we recommend putting Village Dental's number in your phone right now. Dr. Cercek and Dr. Rodriguez have experience handling all types of urgent dental situations, and you can trust our team to schedule you for a same-day appointment for emergency dentistry in Reno, N whenever you or a loved one needs fast relief.
How to Handle Common Dental Emergencies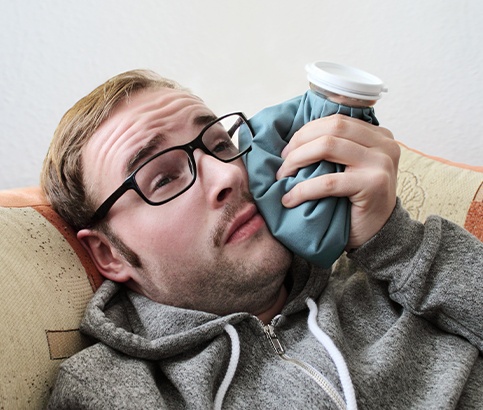 First and foremost, you should always give us a call if you even suspect that you're dealing with a dental emergency. Being overly cautious is better than waiting and allowing a problem to become worse! Over the phone, we'll give you first-aid tips and let you know whether or not you need to come see us right away. In the meantime, here are a few ways to take control during some of the most common dental emergencies: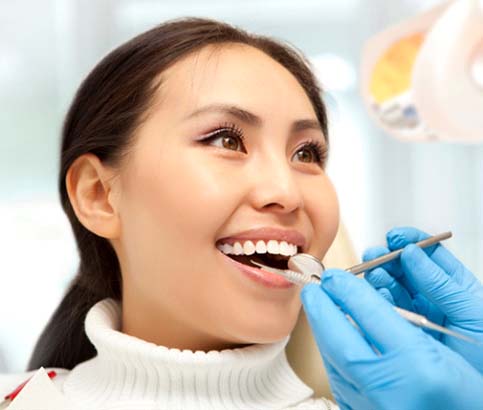 Toothaches
Is there a piece of food caught between the teeth? If so, try to remove it by rinsing or flossing. If the pain is being caused by a cavity or crack in the enamel, take an OTC pain medication, and use a cold compress to manage any swelling.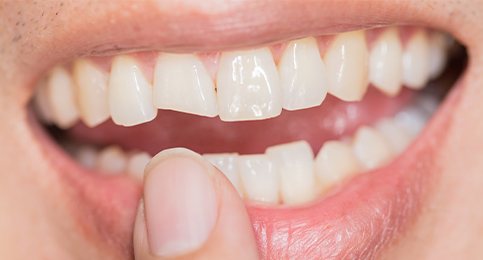 Chipped/Broken Teeth
If you can find any pieces of the tooth, pick them up, gently rinse them, and place them in a safe container. Try to remember to bring them to our dental office. Use a slight amount of pressure and some gauze to stop any bleeding, and apply a cold compress if there is swelling.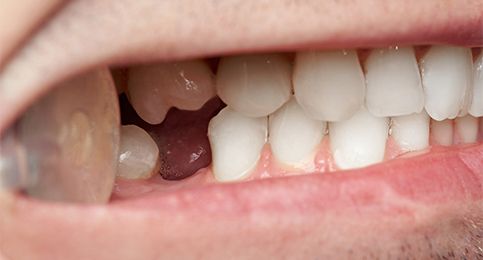 Knocked-Out Tooth
It is possible to put a knocked-out tooth back into place, but to ensure this happens, you need to come to our dental office within an hour of the incident. Recover the tooth, rinse it off with water, and place it under the tongue. This will keep the tooth alive. Alternatively, you can store it in a container with milk or saltwater.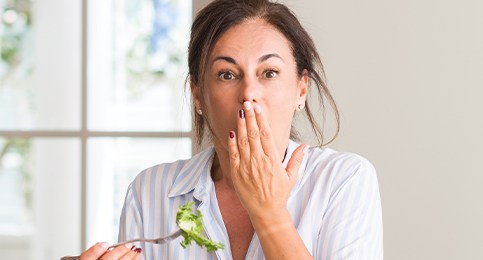 Lost Filling / Crown
While this type of emergency might not cause any pain initially, it likely will in the future, so it's smart to come see us as soon as possible for a repair. If you can, try to place the restoration back onto the tooth, and if this doesn't work, you can cover it with some sugarless gum.
How to Prevent Dental Emergencies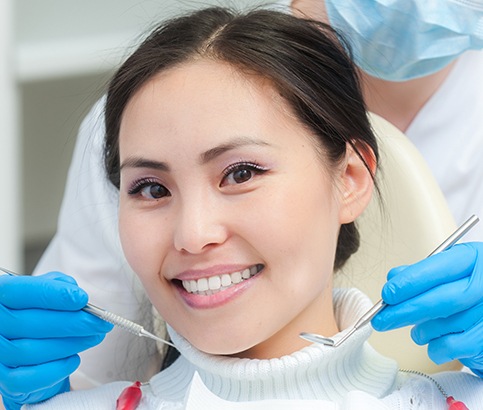 Like playing sports? Be sure to wear a mouthguard every time.
Hard items can wear down and crack your enamel, so don't chew on things like ice, pens, pencils, fingernails, etc.
Need to get a package open? Always grab the scissors and NEVER use your teeth!
Visit Village Dental at least twice a year for a checkup—regular appointments help us catch little problems before they can become big emergencies.
Cost of Treating Dental Emergencies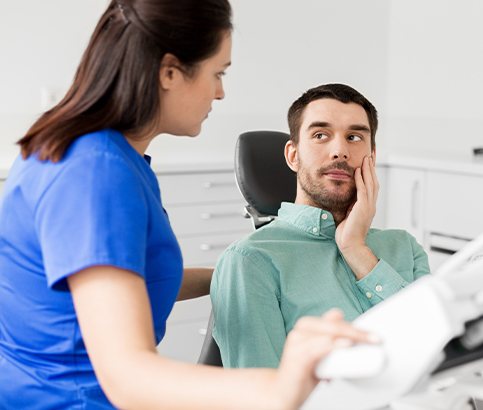 There is no fixed cost for treating a dental emergency. The price will be based on the type of injury, how severe it is, and what procedure is needed to address it. In all situations, however, the best move is to visit us quickly, as this allows us to intervene early and treat a problem using more conservative and affordable methods. For patients concerned about cost, we're able to accept all PPO dental insurance, low-to-no interest financing is available, and we also offer our own in-house savings plan.