Children's Dentistry – Reno, NV
Care Your Favorite Smile Deserves
We love introducing children to dentistry and showing them that going to the dentist doesn't have to be some dreadful chore, but a fun and educational experience that improves their health and confidence at the same time. Dr. Cercek and Dr. Rodriguez both have years of experience working with younger patients, and they and the rest of our team will treat your child like they are one of our own every time you come to see us. Whether they need a checkup or something more involved, we're ready to provide it in the most effective and comfortable way possible, so contact us today to schedule an appointment for children's dentistry in Reno, NV.
Children's Checkups & Teeth Cleanings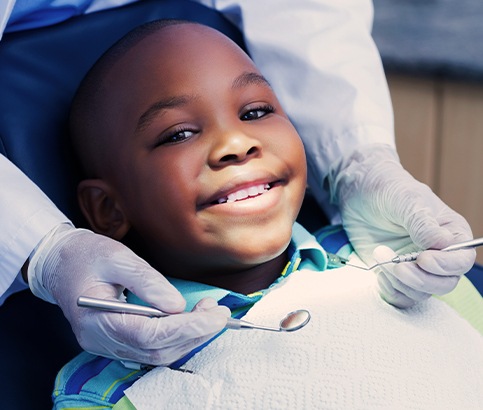 Checkups and cleanings at Village Dental are a little different compared to those we provide for adults. Initially, our main goal is to help a child feel comfortable in our dental office, so their first visit or two might just consist of a quick exam. Once they feel more at home, cleanings will be added to the routine. Along the way, our team will teach your child the basics of oral hygiene, and we'll also be happy to answer any questions you might have about their dental development.
Dental Sealants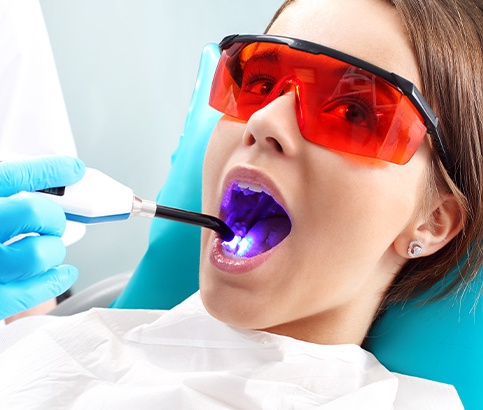 As a parent, you always appreciate giving your child some extra protection, right? For a child's most vulnerable teeth (the molars in the back), we can cover them with a thin layer of dental plastic, essentially sealing them off from bacteria, food particles, and plaque that could lead to decay. These essentially provide an invisible shield that offers round-the-clock cavity protection for up to 10 years.
Fluoride Treatment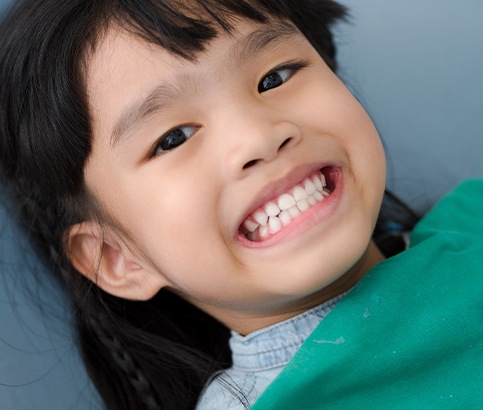 Fluoride is important for people at any age, as it is a proven way to prevent cavities, but regular exposure is especially important for children. In addition to fortifying the enamel, fluoride also helps with the development of the adult teeth, even before they come in! That's why, in addition to using a fluoridated toothpaste at home, we recommend that every child get a dedicated fluoride treatment twice a year, which we can conveniently provide as part of their routine cleanings.